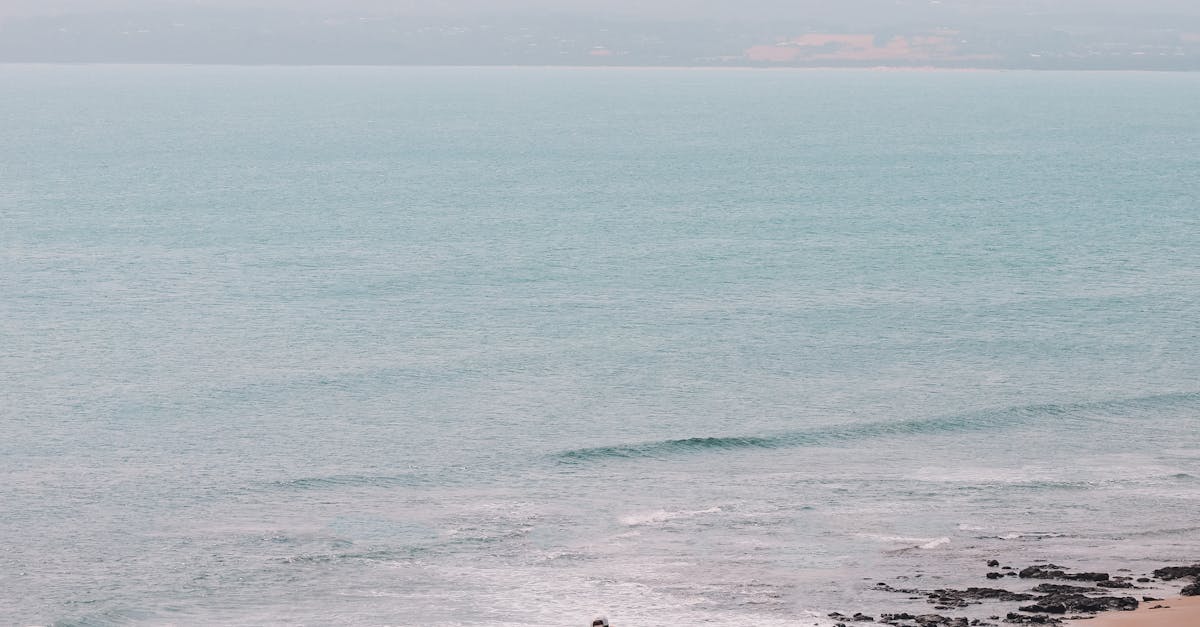 The Bible is full of great advice about how to live our lives purposeful lives. Here are some of the key verses that speak to our purpose in life:
Ephesians 2:10 – For we are God's handiwork, created in Christ Jesus to do good works, which God prepared in advance for us to do.
Jeremiah 29:11 – For I know the plans I have for you,â declares the Lord, plans to prosper you and not to harm you, plans to give you hope and a future.
Proverbs 3:5-6 – Trust in the Lord with all your heart and lean not on your own understanding; In all your ways acknowledge Him, and He will make your paths straight.
Matthew 6:33 – But seek first his kingdom and his righteousness, and all these things will be given to you as well.
As we can see from these verses, God has a plan and a purpose for our lives. We are created to do good works and to live according to His will. When we trust in God and follow His guidance, He will bless us and lead us down the path He has prepared for us.
The Bible is full of great guidance for our lives, and that includes our purpose in life. While we may not always know what God has in store for us, we can trust that His plan is good and perfect. Here are a few verses to help us understand what the Bible says about our purpose in life:
For we are his workmanship, created in Christ Jesus for good works, which God prepared beforehand, that we should walk in them.â -Ephesians 2:10
And he said to them, Go into all the world and proclaim the gospel to the whole creation.â -Mark 16:15
"But you will receive power when the Holy Spirit has come upon you, and you will be my witnesses in Jerusalem and in all Judea and Samaria, and to the end of the earth.â -Acts 1:8
These verses show us that we are created for good works and that our purpose is to spread the gospel. We are called to be witnesses for Christ to everyone we meet. As we live out our purpose, we can trust that God will equip us with everything we need.
When it comes to finding our purpose in life, there is no shortage of advice out there. Just type purpose in lifeâ into any search engine, and you'll get millions of results, promising to help you find the meaning of life, or at least your place in it.
But what does the Bible say about our purpose in life?
The short answer is that the Bible says our purpose in life is to glorify God and enjoy Him forever. But there's a lot more that can be said about this topic.
The Bible tells us that we were created in the image of God (Genesis 1:27). This means that we have the ability to reflect His character and nature. And because we were created for His glory (Isaiah 43:7), our purpose is to glorify Him with our lives.
How can we do this?
We can glorify God by living out His truth (Psalm 119:160), by doing good works (Ephesians 2:10), and by sharing the gospel with others (Matthew 28:19-20).
When we live for the glory of God, we will experience true joy and fulfillment. This is because our joy comes from Him, not from anything or anyone else (Psalm 16:11).
So if you're wondering what your purpose in life is, the answer is simple: Glorify God and enjoy Him forever.