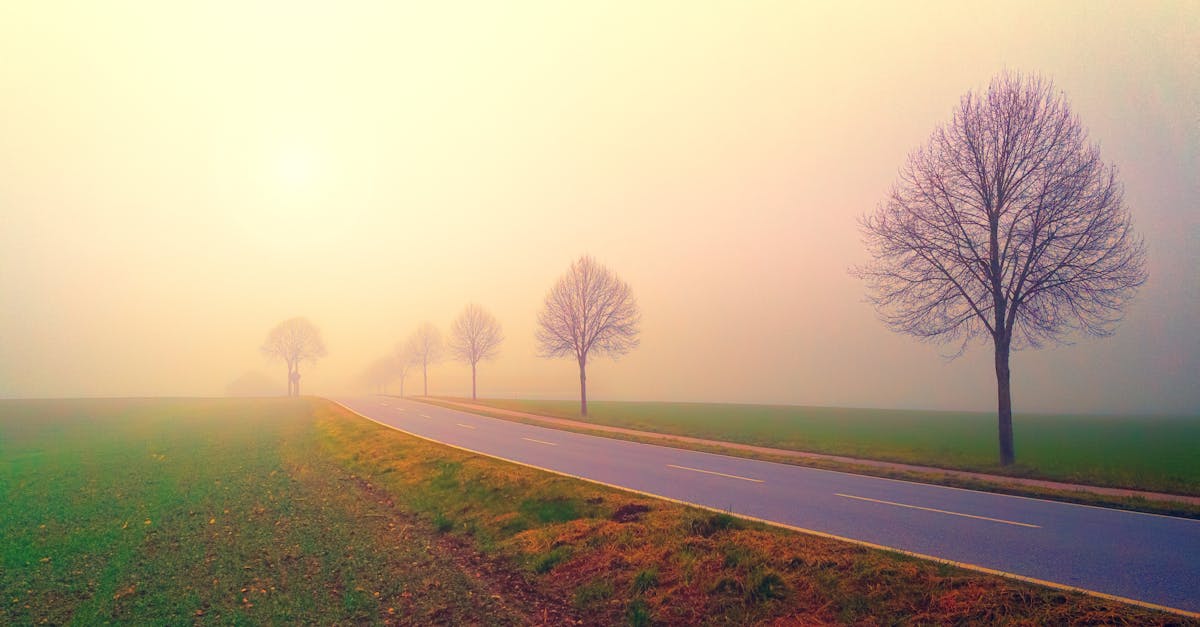 In order to understand our purpose in God's kingdom, we must first understand what His kingdom is. Jesus taught us that the kingdom of God is within us (Luke 17:21). It's not a physical place that we can go to; it's a state of being. It's a way of living. And when we live in God's kingdom, we experience His peace, joy, and love.
Our purpose in God's kingdom is to reflect His character and bring glory to Him. We do this by loving Him and others, and by living out His truth in our lives. We also advance His kingdom by sharing the good news of Jesus with others and by helping them to grow in their faith. As we live for God's glory, we bring Him honor and bring blessings to others. As a Christian, you are not just a world-changer, but a part of God's family!
In Christ, you have a specific and significant purpose. You are not here by accident or chance. God has a great plan for your life!
What is my purpose in God's Kingdom?
First and foremost, your purpose as a Christian is to love God with all your heart, soul, and strength (Mark 12:30). This is the greatest commandment.
Beyond that, your purpose will be unique to you. However, there are some broad categories that we can all fit into. Here are a few:
This is our primary purpose as believers. We were created to worship and glorify God (Isaiah 43:7). When we live our lives for Him and give Him our best, we bring Him joy.
To Fellowship with Other Believers
God didn't intend for us to go through this life alone. He designed us for relationships – with Him and with other believers. We need each other for encouragement, accountability, and support (Hebrews 10:25).
To Grow in Christlikeness
As we mature in our faith, we should be increasingly becoming more like Jesus Christ (2 Corinthians 3:18). This process of sanctification (becoming more holy) is lifelong and should be evident in every area of our lives – from our thoughts and attitudes to our actions and words.
Have you ever wondered what your purpose is in God's kingdom? If so, you're not alone. Many Christians struggle to figure out what they're supposed to do with their lives. While there's no one-size-fits-all answer to this question, there are certain things that all of us are called to do.
First and foremost, we are called to love God with all our heart, soul, and mind (Matthew 22:37). This is our primary purpose in life, and everything else should flow from this.
We are also called to love our neighbors as ourselves (Matthew 22:39). This means that we should care for others and meet their needs, just as we would want them to do for us.
In addition to these two general purposes, each of us has specific gifts and talents that God has given us. He has uniquely equipped each of us to play a role in His kingdom. As we use our gifts to serve others and glorify God, we fulfill our purpose in His kingdom.
Do you feel like you're struggling to figure out your purpose in life? Pray that God would reveal how He wants you to use your gifts and talents for His glory. And don't be afraid to ask others for help in discerning your calling. There are many people who would be happy to provide guidance and support as you seek to follow God's leading in your life.