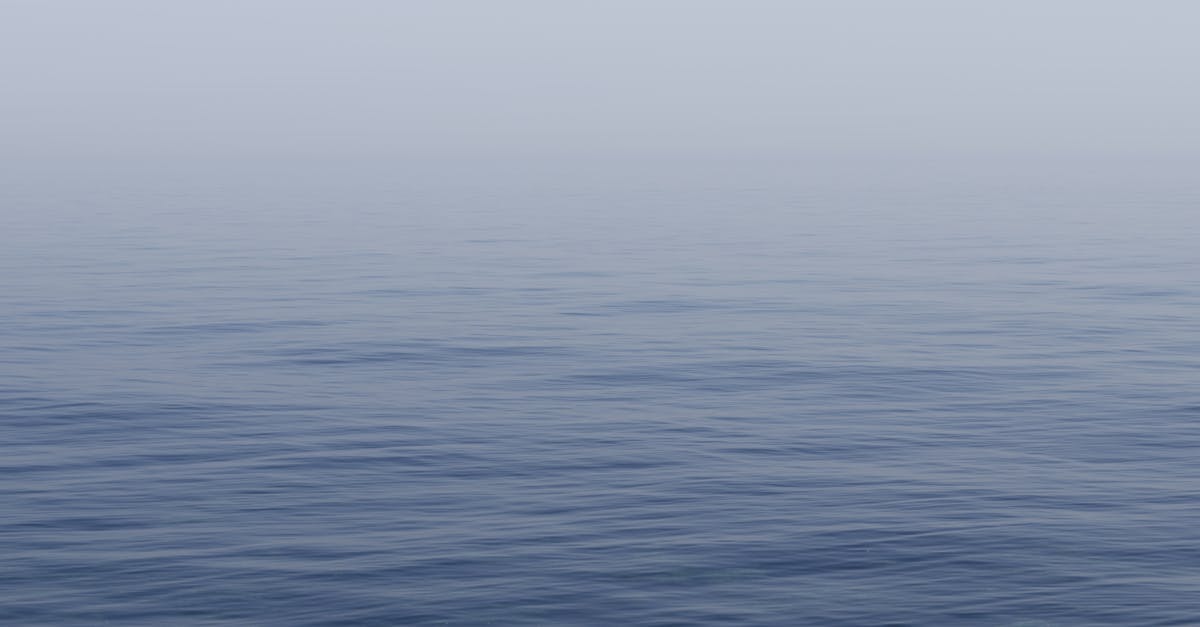 What Is My Purpose On Earth As A Christian?
When we talk about having a personal relationship with God, we are talking about developing an understanding of what God is like and who we are in relation to Him. This relationship is based on communication. We talk to God through prayer and He reveals Himself to us through His Word, the Bible. As we get to know God better, we begin to understand His great love for us and our need for Him. When we understand these things, we can begin to see our purpose on earth from His perspective.
As Christians, our purpose on earth is to glorify God. This means that our lives should reflect His character and His values. We should strive to live in such a way that brings honor to His name. In everything we do, whether it's our work, our relationships, or how we spend our time, our goal should be to show others who God is and what He is like.
It can be easy to get caught up in the busyness of life and lose sight of our purpose. But when we keep our focus on God and on glorifying Him, He will help us to stay on track. He will give us the strength and wisdom we need to live for Him each day.
As a Christian, our purpose on earth is to glorify God and enjoy Him forever. We do this by obeying His commands, living according to His Word, and sharing the Gospel with others. Our goal is to impact the world for Christ and see as many people come to know Him as possible. We want to see lives changed and hearts transformed by the power of the Holy Spirit. We are called to be salt and light in a dark and lost world, shining the hope of the Gospel into the lives of those around us.
One of the most common questions Christians ask is, "What is my purpose on earth?" It's a great question because it shows that we desire to live our lives for something more than ourselves. The answer to this question isn't always easy to find, but there are some things we can know for sure.
First, we know that God created us and He has a plan for our lives (Jeremiah 29:11). This means that our purpose is not something we have to discover on our own. Instead, it's something we can learn from God as we seek Him.
Second, we know that our purpose as Christians is to glorify God (1 Corinthians 10:31). This means that everything we do should be done in a way that brings honor to God. Whether we're working, raising a family, or simply living our daily lives, our goal should be to glorify Him.
Finally, we know that our purpose on earth is ultimately to prepare for eternity (2 Corinthians 5:1). This doesn't mean that we should neglect our responsibilities here and now. But it does mean that we should keep eternity in mind as we live our lives.
So what is your purpose on earth as a Christian? It's to glorify God and prepare for eternity. Keep these things in mind as you live your life, and you'll be well on your way to fulfilling your purpose.