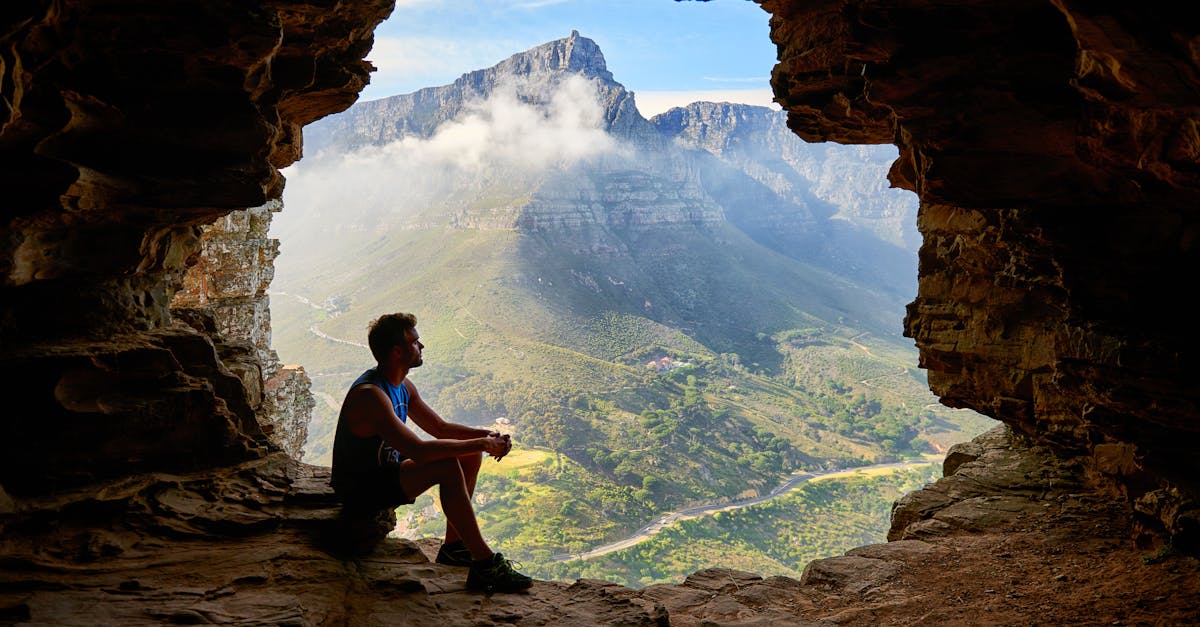 Most people want to know their purpose in life. And while there are many opinions out there about what our purpose is, there is only one source that can give us the Answer with complete certainty – the Bible.
So what does the Bible say about our purpose?
The main passage that deals with this subject is Ephesians 2:10, which says, "For we are His workmanship, created in Christ Jesus for good works, which God prepared beforehand that we should walk in them."
There are a few things we can learn from this verse about our purpose. First, we see that our purpose is to do good works. This is in line with what Jesus said in Matthew 5:16, "Let your light so shine before men, that they may see your good works and glorify your Father in heaven."
second, we see that these good works were prepared ahead of time by God. This means that our purpose is not something we just make up as we go along – it's something that God has already planed for us. And third, we see that we are to do these good works "in Christ Jesus." In other words, it's not enough just to do good works in general – our good works must be done in Jesus' name and for His glory.
So what are some specific good works that God has prepared for us to do? We can't list every possible thing here, but some examples would be things like sharing the gospel with others, feeding the hungry, clothing the naked, visiting those in prison, and so on. (For more on this subject, you can read our article "What Does the Bible Say About Social Justice?")
The bottom line is that each of us has a unique purpose and calling from God, and when we discover and obey His will for our lives, we will find true fulfillment.
The Bible is clear that our purpose in life is to glorify God and enjoy Him forever. This is what we were created for, and this is what will bring us the deepest satisfaction and joy. When we live for God's glory, everything else falls into place. We can't help but be amazed at His goodness, and we are filled with hope and peace. If you're wondering what the Bible has to say about your purpose in life, start with these verses:
"For you created my inmost being; you knit me together in my mother's womb. I praise you because I am fearfully and wonderfully made; your works are wonderful, I know that full well. My frame was not hidden from you when I was made in the secret place, when I was woven together in the depths of the earth. Your eyes saw my unformed body; all the days ordained for me were written in your book before one of them came to be" (Psalm 139:13-16).
"For we are God's handiwork, created in Christ Jesus to do good works, which God prepared in advance for us to do" (Ephesians 2:10).
"And whatever you do, whether in word or deed, do it all in the name of the Lord Jesus, giving thanks to God the Father through him" (Colossians 3:17).
"Whatever you do, work at it with all your heart, as working for the Lord, not for human masters" (Colossians 3:23).